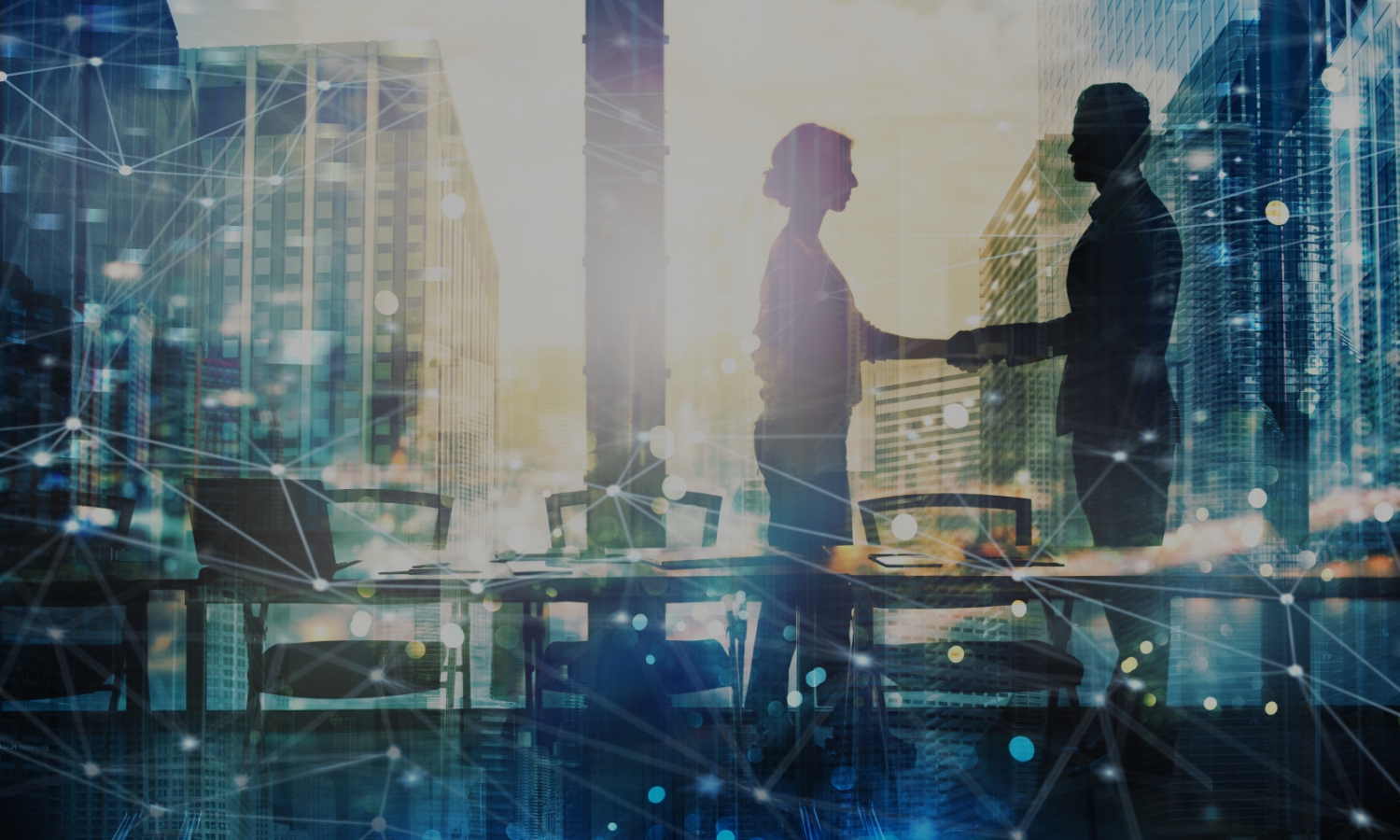 Japanese companies grew by leaps and bounds since the Japanese economic miracle, and dominated the global market capitalization rankings in 1989.
However, years later, Japan faced economic stagnation referred as "lost 20 years" or "lost 30 years", and Japanese companies gradually disappeared from the rankings.
Besides, in August 2021, a shocking news was reported that the market capitalization of just four companies, GAFA, exceeded the market capitalization of all Japanese companies added.
We are very concerned about this situation. What can be done to reinvigorate Japanese companies? The answer we came up with is blockchain.
Our first focus is on corporate financing.
With conventional financing through banks and securities companies, it is difficult for small companies at the SEED stage to raise funds in a flexible manner due to credit problems. For companies with ideas and technologies but cannot grow significantly due to financial problems, we develop a new financing method using blockchain, that is cryptocurrency-based financing.
In addition, we believe that creation of cryptocurrency ecosystem has the potential to bring innovation to businesses in a wide variety of industries, and that this will contribute to solving social issues both in Japan and the world. Tokyo Token aims to be the first in the world to bring about such a revolution from Japan.
Bring back the honourable days when people respected "Japan as No.1". Tokyo Token sincerely hopes that our insights and activities will help to achieve this goal.
The logo of Tokyo Token Co.,Ltd. is based on the shape of two initial "T"s of each word of "Tokyo Token" superimposed in cursive, and is designed to resemble a person waving a flag. Tokyo Token will act as a leader, and will proceed toward our mission by developing businesses of our clients and partners, as well as our in-house projects.
| | |
| --- | --- |
| Company Name | Tokyo Token Co.,Ltd. |
| Foundation date | 27th March 2016/03/30 |
| Capital | 10 million yen |
| Registered Address | Aoyama Building 11th floor, 1-2-3 Kita-Aoyama, Minato-ku, Tokyo |
In anticipation of a future where blockchain technology is widely applied in real life, the company was established to develop solutions for various challenges along the way.The company is named "Tokyo Token" for two reasons. The hope that Japan leads the world. The hope to be recognized as a Japanese company after it grows into a global enterprise. At the same time, Tokyo Token sympathized with Jasmy's philosophy "Data Democracy" and began supporting the company.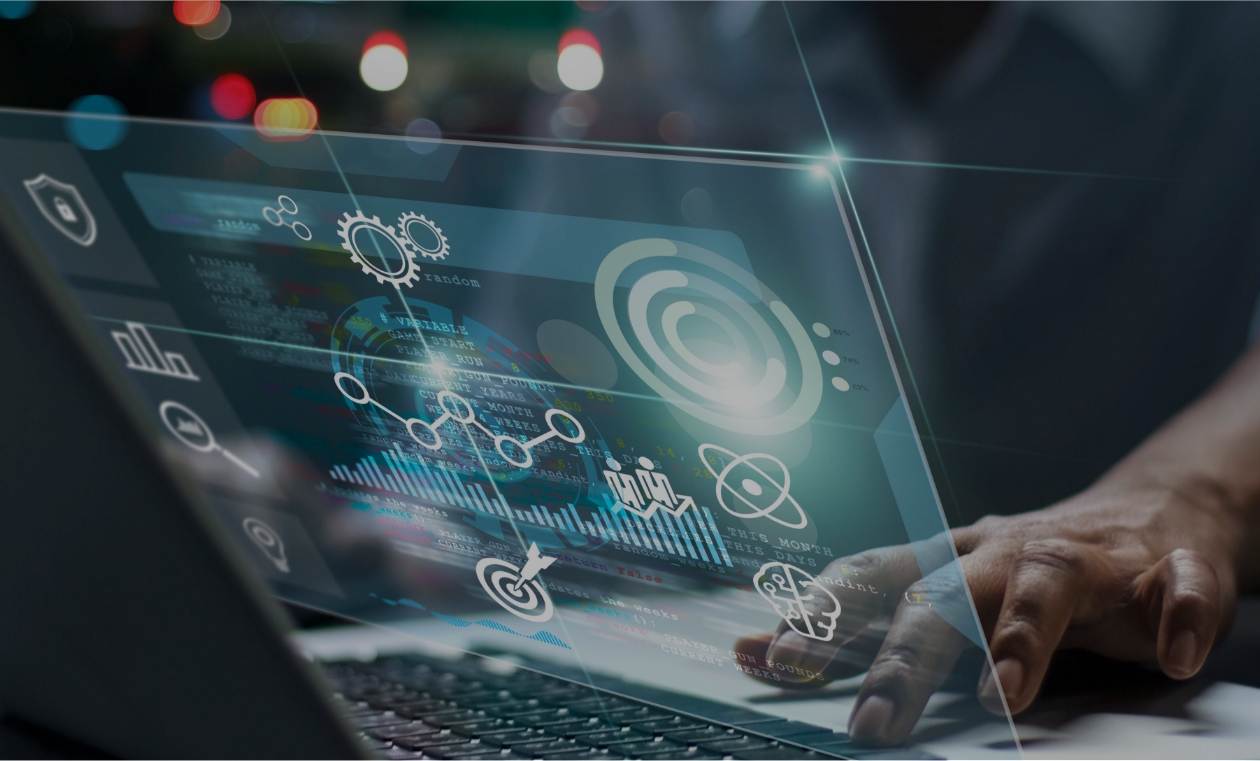 In October 2021, with the support of Tokyo Token, JasmyCoin became the first Japanese company to be listed on Coinbase, the world's leading cryptocurrency exchange. Tokyo Token establishes itself as a frontrunner, by showing the industry how cryptocurrencies deliver the same utility as financing. The following November, JasmyCoin was listed on Binance, the world's largest crypto exchange.
In November 2021, with the mission of solving various social issues in Japan and the world, and the methodology built from supporting Jasmy, Tokyo Token entered the fields of agriculture and research (education) under the banner of "Regional Development". Furthermore, to support Japan's future, the company began to help the operation of the children's cafeteria.