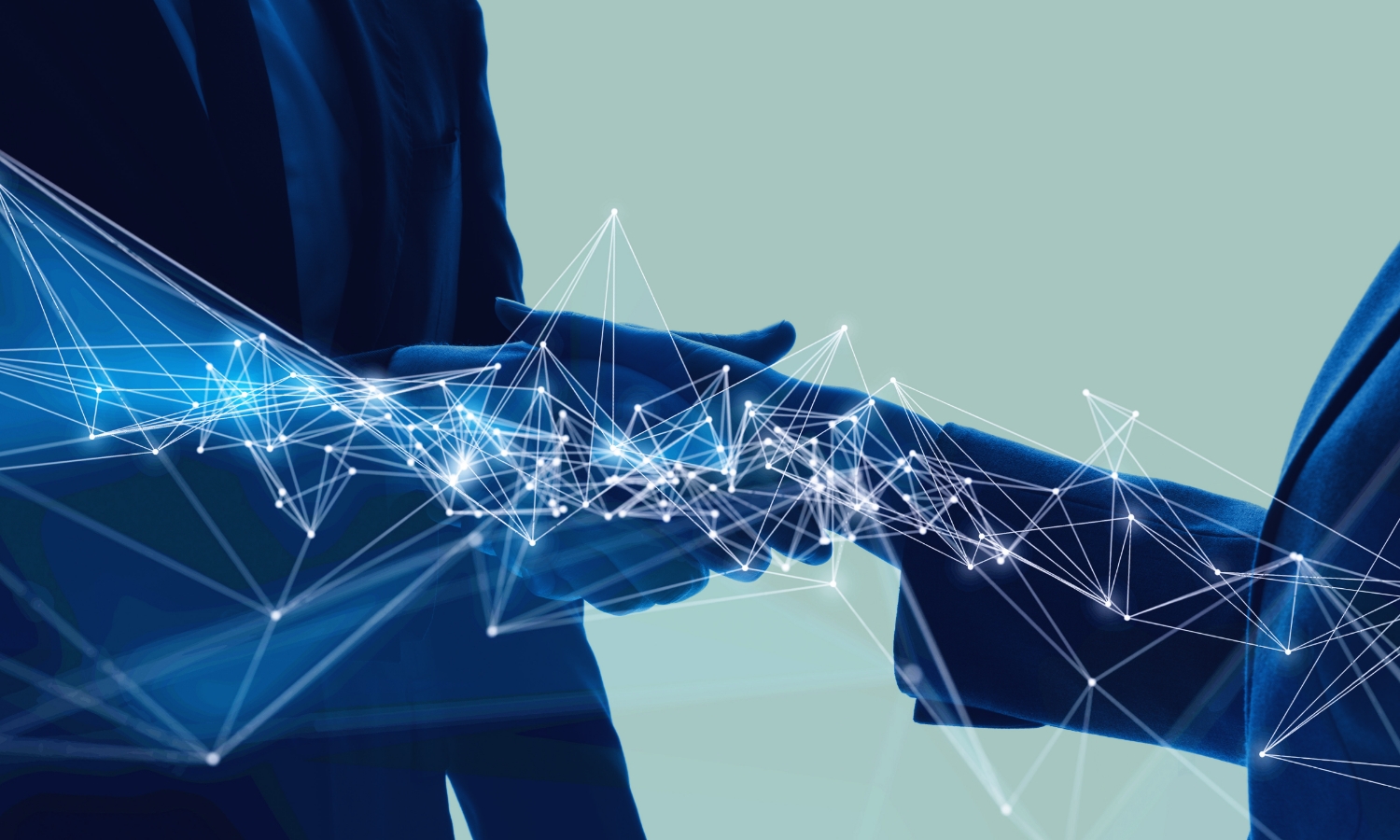 We are a business development professional firm driving the future of Web 3.0/Metaverse weaponed with our superior cryptoasset insights.
There are no borders in the world of Web 3.0/metaverse. Tokyo Token has accumulated insights at the forefront of the fast-paced global market.
In particular, in the perspective of business development utilising cryptoassets, we are proud of our superior insights in Japan.
We make full use of these insights, to support our clients and partners with business development and operations, or conduct our own projects.