Blockchain/Cryptocurrency Utilization Support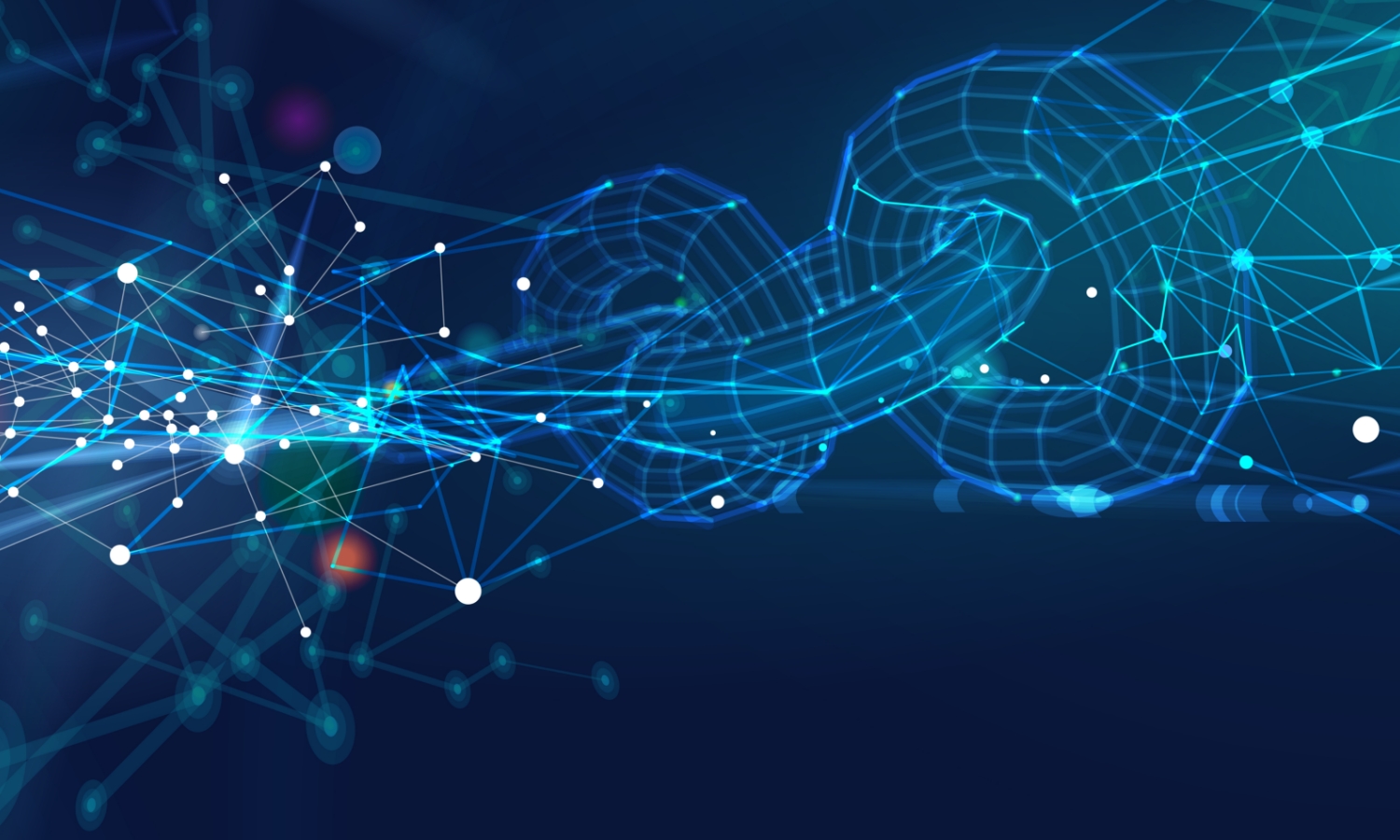 We support clients in building and promoting businesses, with expertise cryptocurrency utilization focus on financing. We provide comprehensive support for building business ecosystems, tailored to clients' industries and business types.
We have experts in each of the areas required, and provide the following services through one-stop.
Strategy Development

For clients considering financing with cryptocurrencies, we provide assistance in issuing your own cryptocurrency. Services include deciding the number and timing, selecting the right public chain for the project, creating rough draft for PR and IR. Besides, we also help to get your crypto listed on exchanges, select the right exchanges both domestic and overseas, and process approach based on business scheme.

Product Creation

The issuance of cryptocurrencies is not the end, it is essential to create products to expand the ecosystem of items and services. Tokyo Token has the resources to create all kinds of products, including NFTs that utilize digital data such as digital art, fan tokens that are attracting attention in the sports industry, and DeFi, a decentralized financial system without a central administrator.

Community Management

Most of the actively traded cryptocurrencies in the world have large communities, and the value of cryptocurrencies increases as information is disseminated through the community. We aim to expand the value of cryptocurrencies by managing active communities through SNS and owned media.

Back-office Support

Law, accounting, taxation of cryptocurrencies here in Japan is immature compared to overseas, and is the barrier to utilizing cryptocurrencies for business. Tokyo Token helps to develop a support system for clients to conduct economic activities related to cryptocurrencies without concern. Services include contract preparation, accounting book preparation, tax returns preparation, transaction checks.